About Me
What I do and how I do it
Intro
My name is Scott Liu and I am currently a Computer Science Master's student at Carnegie Mellon University.
I obtained my undergraduate Electrical Engineering degree at the University of Illinois at Urbana-Champaign.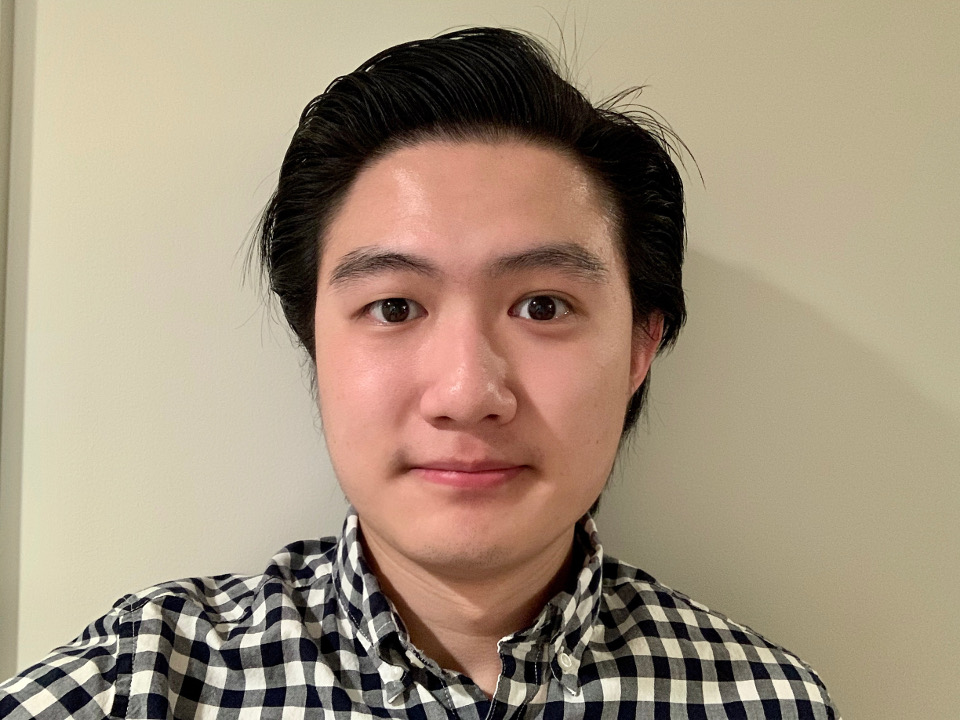 Before coming to America for my college education, I had lived in a lovely small city in New Zealand called Christchurch for most of my life. It's a beautiful region of land with the River Avon flowing through the middle.
Although we don't have a farm like most people do here its a joke, calm down, my family still raises some animals and grows several types of vegetables and plant-life.
Pets
Meet Buddy, a recent addition to my family.
He is a curious little Border Collie puppy that loves to wander everywhere and has an attention span of 5 seconds. Although we know he is extremely intelligent and picks up new tricks very quickly, he also likes to play dumb and act like a complete goof-ball. He also needs to have cuddles every so often or he will whine.
So there you have it, isn't he just adorable?
Hobbies
While I'm not busy with my Computer Science or Electrical Engineering work, I like to work on my personal projects (you can find most of them on this website). I also love travelling the world, and in fact I've already been to many different countries across the globe. It's not just the iconic sceneries or monuments that attract me either; I have an absolute passion to understand different cultures. You'll find me anywhere from visiting art exhibitions to exploring the local taverns.
Aside from my projects and travelling, I also enjoy longboarding across my college campus. I occasionally play badminton and tennis too. When I'm indoors, I mostly enjoy culinary arts (fancy term for cooking), calligraphy, and mixology – except I wouldn't call myself an expert in any of them. Reddit is also a great way to spend time.
Shoutouts
I was lucky enough to share an apartment with two of my best friends in college: Benjamin Congdon and Connor Lake.
Benjamin is a hardworking and trustworthy individual who has excellent academic performance and a profound understanding in Computer Science. He is a fantastic role model as one who cares deeply about the environment and is simply a pleasure to be around.
Connor is an outstanding leader who delves deeply into his interest of Computer Security and pours his soul into his consulting work at Stackend Solutions. He is on the constant lookout for more clients.
Feel free to check them out at their home pages too!
Bonus Facts
My education includes Avonhead, CDEFLS, Riccarton, UIUC, CMU.
You may reach me at: scott@scott-liu.com


Resume
Public distribution without my consent is strictly prohibited. © Scott Liu 2019
Thank you
I am very passionate at what I do, and has thus created this website to curate and share my experiences with the world.
Welcome to my website!