Intro
My name is Scott Liu and I am currently a Computer Science Master's student at Carnegie Mellon University.
I obtained my undergraduate Electrical Engineering degree at the University of Illinois at Urbana-Champaign.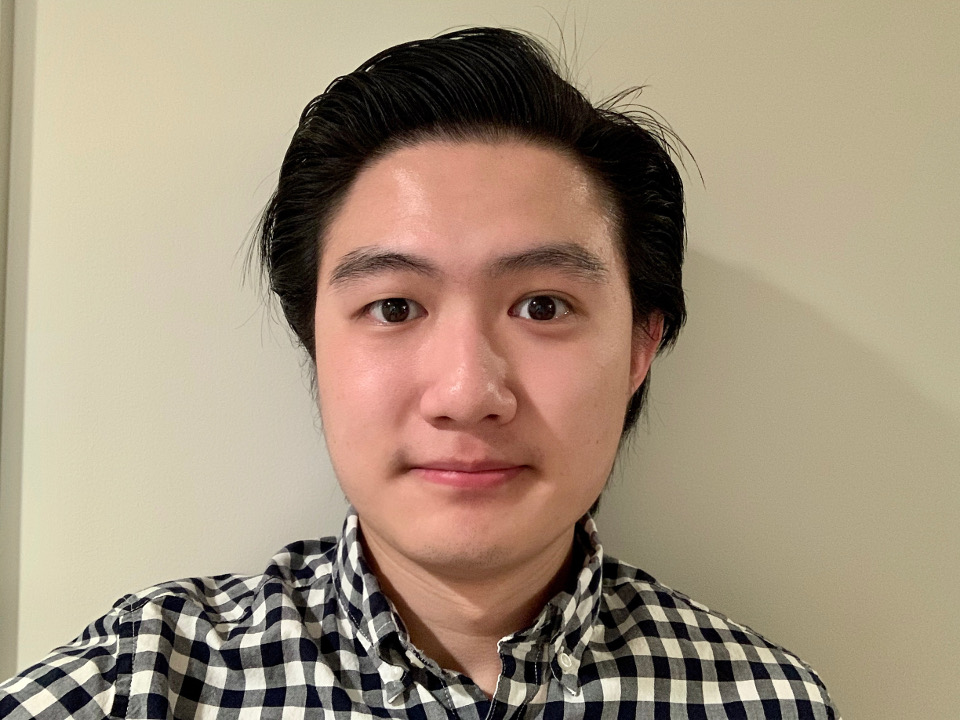 Before coming to America for my college education, I had lived in a lovely small city in New Zealand called Christchurch for most of my life. It's a beautiful region of land with the River Avon flowing through the middle.
Although we don't have a farm like most people do here its a joke, calm down, my family still raises some animals and grows several types of vegetables and plant-life.
Pets
Meet Buddy, a recent (circa. 2018) addition to my family.
He is a curious little Border Collie puppy that loves to wander everywhere and has an attention span of 5 seconds. Although we know he is extremely intelligent and picks up new tricks very quickly, he also likes to play dumb and act like a complete goof-ball. He also needs to have cuddles every so often or he will whine.
So there you have it, isn't he just adorable?
Update 2020: Buddy is a much larger dog now and cannot be stopped. Send help.
Hobbies
While I'm not busy with my Computer Science or Electrical Engineering work, I like to work on my personal projects (you can find most of them on this website). I also love traveling around the world. In fact I've already been to many different countries across the globe. It's not just the iconic sceneries or monuments that attract me either; I have a passion to understand different cultures. You'll find me anywhere from visiting art exhibitions to exploring the local taverns.
Aside from my projects and travelling, I also enjoy longboarding across my college campus. I occasionally play badminton and tennis too. When I'm indoors, I mostly enjoy playing board games and making food. Mmm food…
Bonus Facts
My education history: Avonhead → CDEFLS → Riccarton → UIUC → CMU.
You may reach me at: scott@scott-liu.com


Resume
Public distribution without my consent is strictly prohibited.
Thank you
I am very passionate at what I do, and have thus created this website to curate and share my experiences with the world.
Welcome to my website!